Certified and Specialized
ATS Administration Support
Get the support you need to double the productivity of your recruiting team with ATS system administration support.
Our consultants can be engaged on a full or part time basis to join your team and drive performance. ​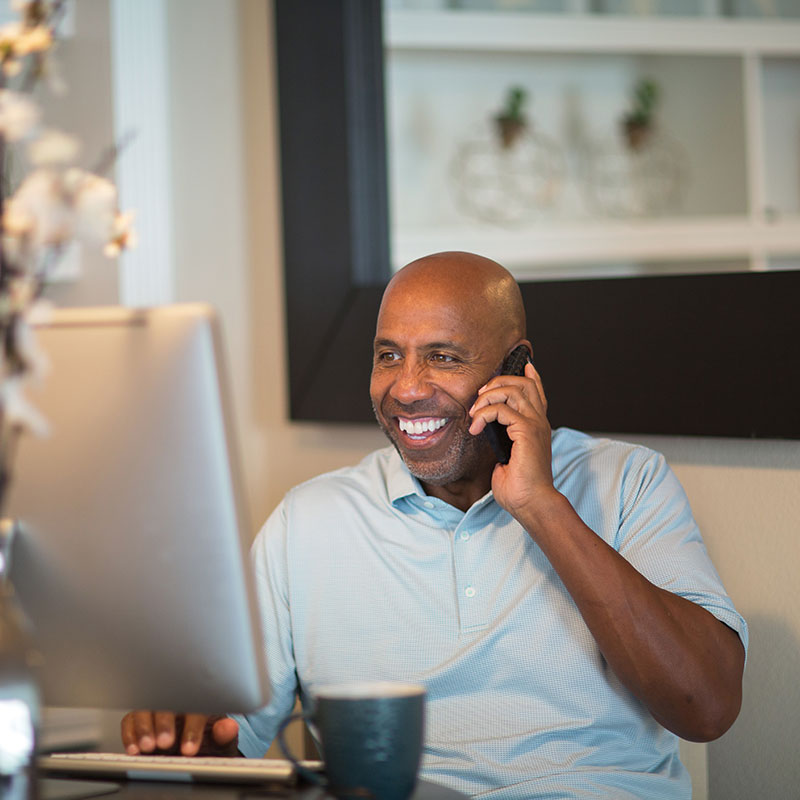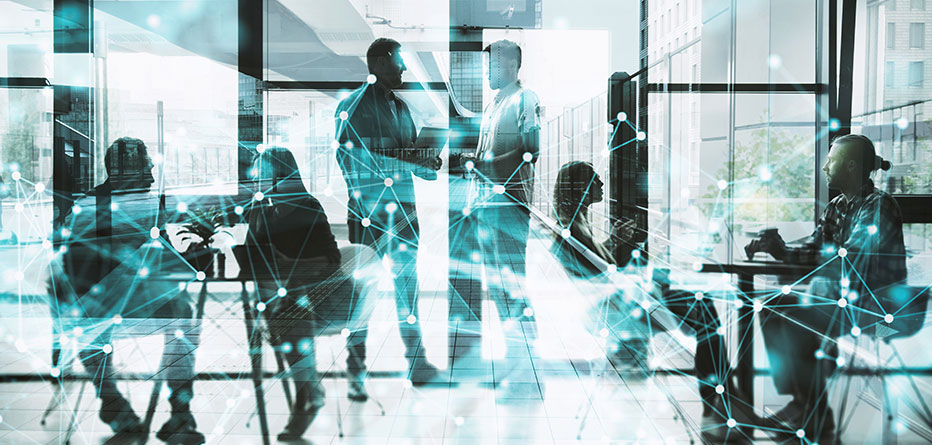 System Administration Support
Enhance the performance of your Talent Acquisition team with system administration support. We have worked alongside organizations' system admins to complete configuration tasks as well as serve as companies' system admins. From day to day activities to more long-term projects, we can tailor a service plan to your department's budget and goals.
Some examples of the types of services we provide include:
We offer two Support models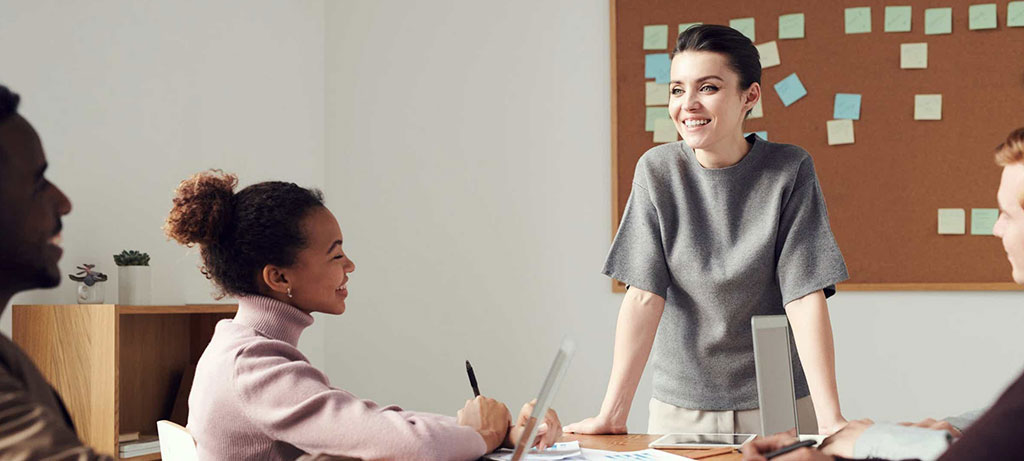 Engage our consultant on a dedicated basis to get the most out of their time, and yours.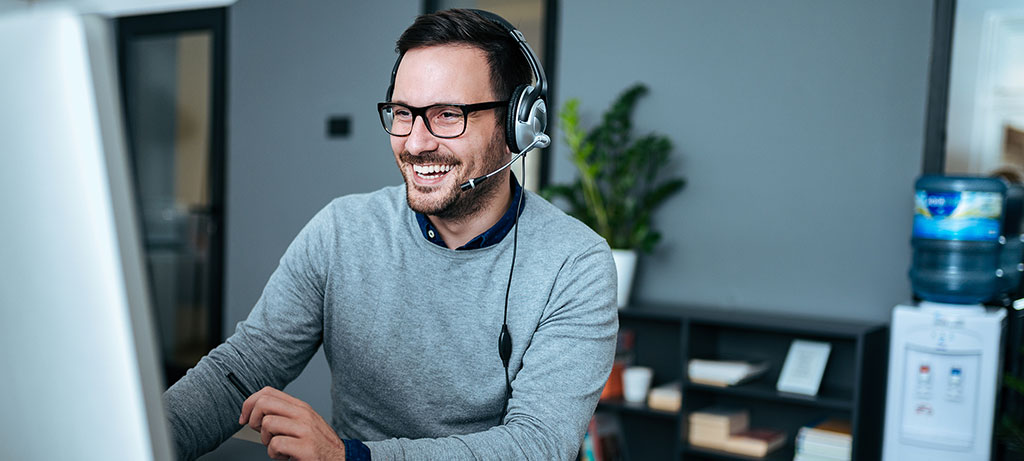 If your support needs will vary, this option gives you the flexibility to schedule support only when you need assistance.
What You Can Expect From
Our Consultants
We are experienced, certified, and specialized. Learn more about what sets our Consultants apart.
We are certified business partners with iCIMS, Infinite & Phenom People