The conference for talent and technology innovators
INSPIRE is an annual conference hosted by iCIMS, the talent cloud company. This award-winning event unites global talent and tech innovators to connect, learn, and celebrate. INSPIRE returns as a hybrid event Nov. 17 with a limited in-person audience in Santa Monica, CA.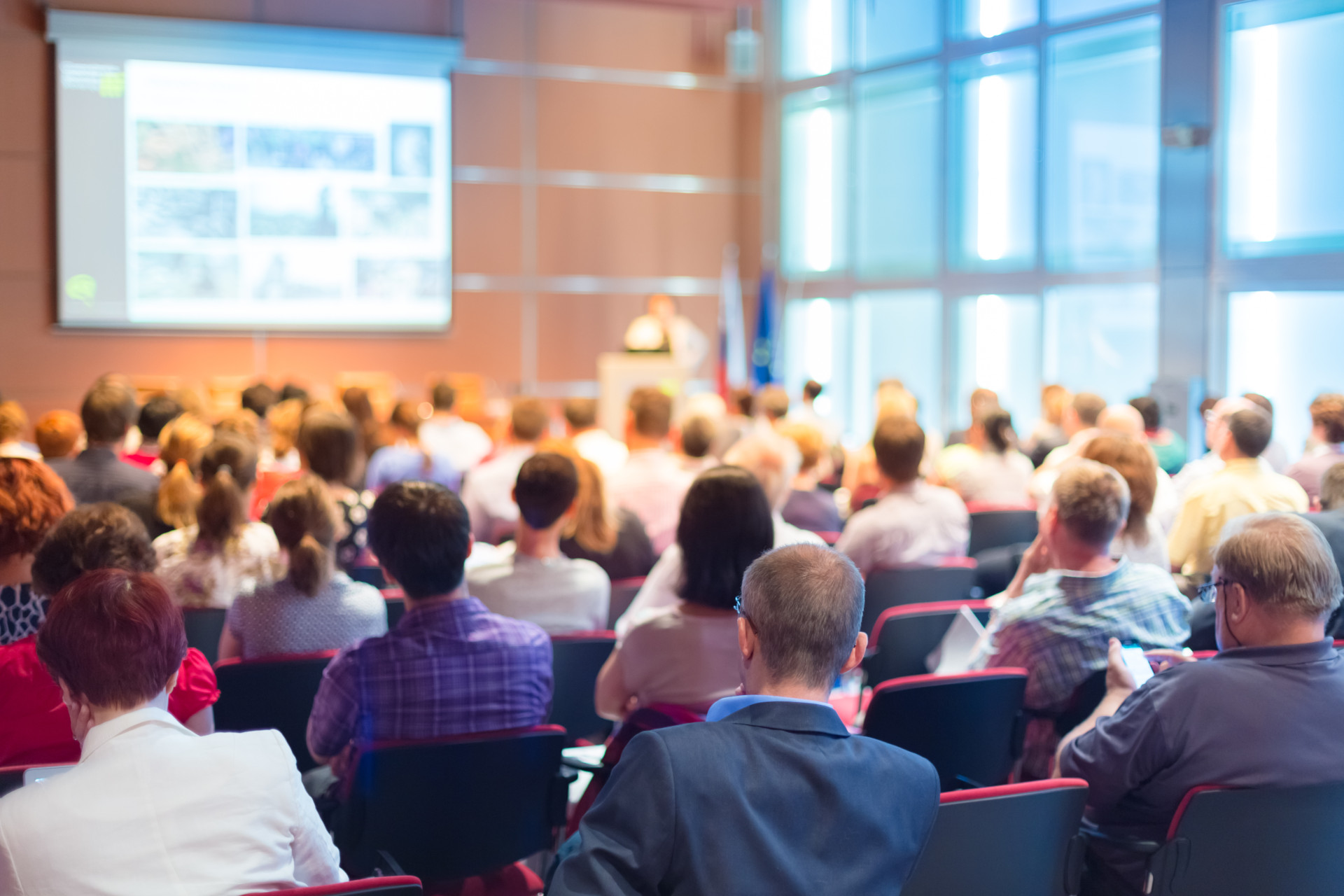 In the face of change, you dare to lead. You make an impact beyond just the job. Driven by purpose, you create value for your organization, peers, and industry. Join us at INSPIRE to tap into that purpose, connect with global talent leaders, and find what powers you to make change.