We Provide Consulting Expertise For Your Recruitment Tech
By optimizing your organization's recruiting software, we make it easier for you to build a workforce with the most qualified candidates in a competitive job market.
System Audit & Optimization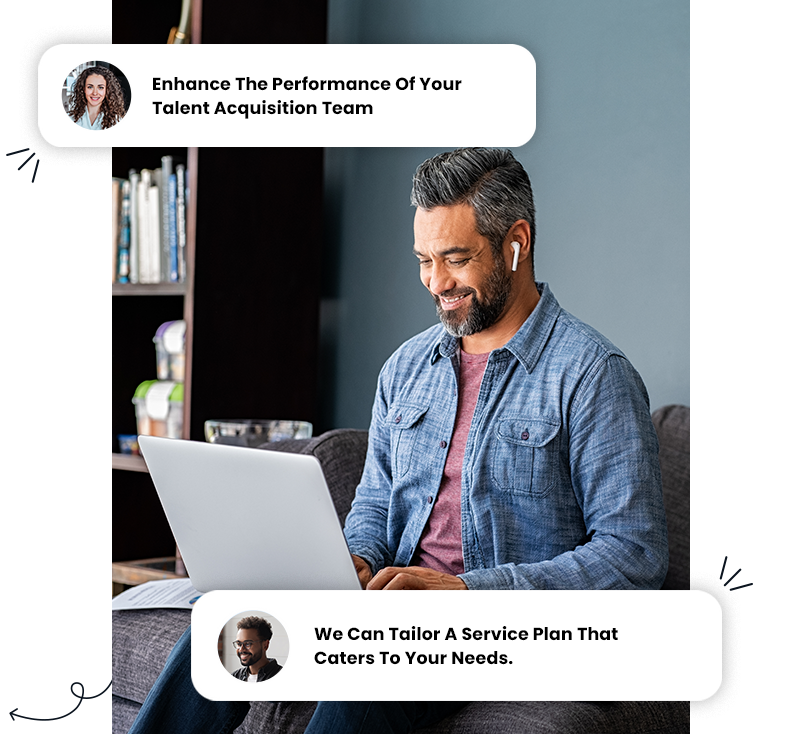 Applicant
Tracking System

Admin Support
Enhance the performance of your Talent Acquisition team with system administration support from Velocity HCM.
From day-to-day activities to more long-term projects, we can tailor a service plan to your needs.
Engineering and Data Services
Do You Need

Assistance with Integration Setup?
Velocity HCM engineers can help you build integrations for your ATS, move and process your data, or build custom technology solutions to support your recruitment technology.
Engineering and Data Services
Engineering and Data Services
Engineering and Data Services
Data Migration & Extraction
Engineering and Data Services
Data Migration & Extraction
With technology changes being part of business today, data migration and extraction is vital. Velocity HCM has the expertise to extract, transform and deliver your data from safely and secure.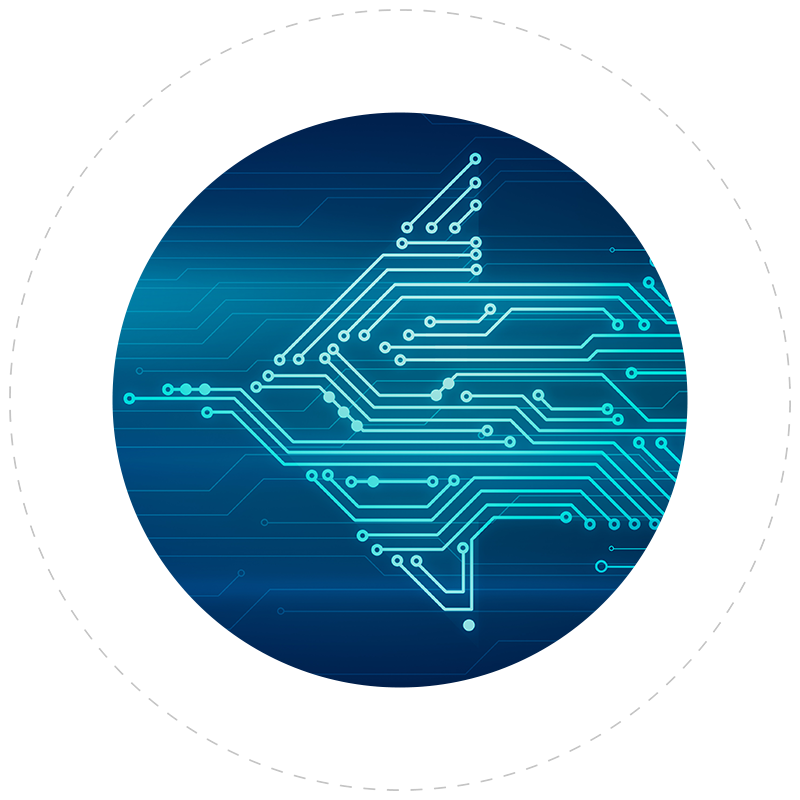 What Our Clients Are Saying
"We leveraged Velocity for a data project that was critical to be completed timely since it served as a launching point for a larger, separate enterprise initiative. The Velocity team's ability to deliver exactly what we needed made for a great experience and a very successful partnership. We would definitely work with them in the future."
"The HCM team were easy to work with, extremely responsive with helpful and practical ideas about what we wanted to achieve. Within 2 weeks from starting on design, HCM had completed the technical work, provided us with user readiness files for testing (which worked first time), and taken the new upgrades into production. A pleasure to work with such an organized team!! "
"I recently worked with the Velocity team and they were extremely professional. The response time was exceptional and the project was completed to our expectations and standards. I would definitely consider working with them again in the future."
"I feel as though I have the resources of a company ten times our size. With their expertise in IBM systems and processes, Velocity has been able to deliver results and drive solutions to full resolution. They are proactive with suggestions and always responsive and timely. Incredible service!"
6 Helpful Tips to Improve Your Talent Acquisition Strategy
Listen in on this insightful webinar.
Frasco® Profiles and iCIMS present this 1-hour webinar. They have assembled an all-star cast of HR experts, including our CEO, who are knowledgeable on various aspects of Talent Acquisition. You'll gain insights and learn about valuable tools to assist you in crafting an effective hiring strategy.
We'll tackle hard-hitting questions surrounding topics that should be part of your Talent Acquisition strategy. Our panel will discuss:
Our mission is to help every company become great at hiring, because we believe in the power of human potential at work. When companies turn hiring into their advantage, they can take on whatever tomorrow brings – no matter how they're looking to build, grow or win. ​