What Our Clients Are Saying
We are always looking to improve our services, and client feedback allows us to have a pulse on what's working and what's not for our clients. We are very fortunate to have formed excellent partnerships with many of our clients. Here's what they have to say about their experience with Velocity.

Manager of Talent Acquisition Operations
"We leveraged Velocity for a data project that was critical to be completed timely since it served as a launching point for a larger, separate enterprise initiative. The Velocity team's ability to deliver exactly what we needed made for a great experience and a very successful partnership. We would definitely work with them in the future."

Global HR Projects. Carestream Health Inc.
"We needed to modify the front end of our BrassRing system to incorporate new legislation under the recently introduced GDPR legislation. This was a project with very specific legal requirements, and with a fast approaching deadline.
Velocity HCM Consulting Group were able to propose a solution which met our needs and worked very closely with us to agree the required upgrades.
The HCM team were easy to work with, extremely responsive with helpful and practical ideas about what we wanted to achieve. Within 2 weeks from starting on design, HCM had completed the technical work, provided us with user readiness files for testing (which worked first time), and taken the new upgrades into production.
A pleasure to work with such an organized team!!"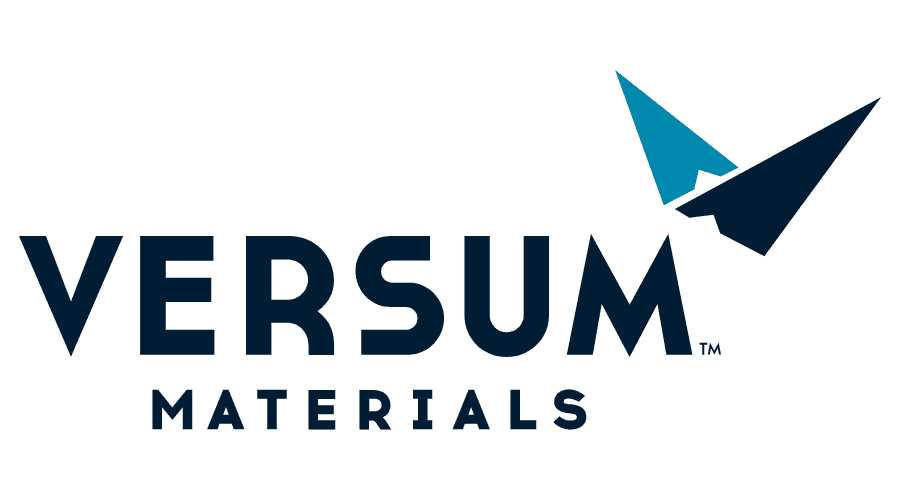 HR Operations, Versum Materials
"I recently worked with the Velocity team and they were extremely professional. The response time was exceptional and the project was completed to our expectations and standards. I would definitely consider working with them again in the future."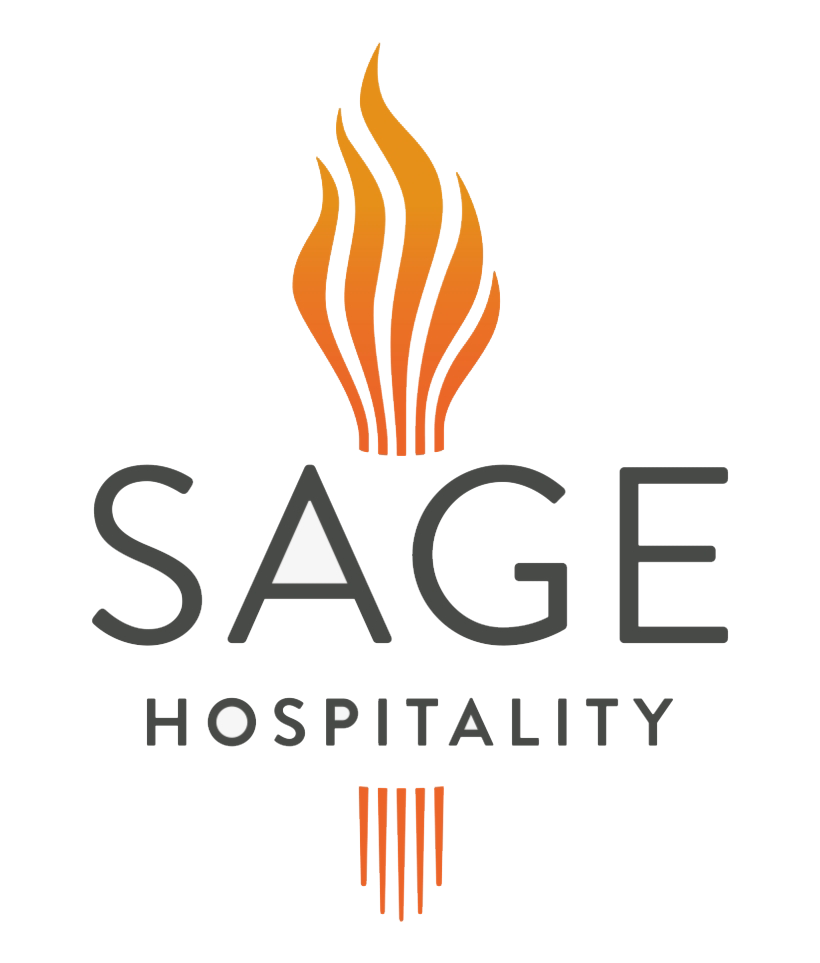 Director of Talent Acquisition. Sage Hospitality
"I feel as though I have the resources of a company ten times our size. With their expertise in IBM systems and processes, Velocity has been able to deliver results and drive solutions to full resolution. They are proactive with suggestions and always responsive and timely. Incredible service!"

Sr. Corporate Recruiting Manager. AngioDynamics
"AngioDynamics was in need of some upgrades to our system to make it more functional and user friendly. Velocity HCM was a terrific partner to us, and really helped to make it a quick/smooth transition. Steve and Hamlet were a pleasure to work with, and always incredibly responsive. They went above and beyond to make sure our updates were made in a timely fashion, and communicated with us consistently along the way. Their knowledge of the IBM product was impressive, and their suggestions and resolutions were spot on. We were lucky to work with such a talented team, and we will certainly use their services again should the need arise. Thanks Steve and Hamlet!"

Director of Talent Acquisition and HR Operations
"Velocity is able to solve issues within our HRIS and ATS efficiently, affordably, and with a true understanding of our "asks." The team at Velocity listens and collaborates well with our internal team, creating a positive environment for problem-solving versus offering a boxed solution. Having worked with numerous IT consulting firms over the years, I can honestly say I will keep Velocity on retainer as a trusted partner and supplemental workforce to our IT and HR staff. I cannot recommend them more highly - they are committed to your success and will absolutely earn your ongoing business."
American retail company specializing in home improvement
Talent Acquisition Technology
"We engaged Velocity for a large, short timeline project. The Velocity team partnered with our team of system administrators to assist with configurations and testing. With the divide and conquer approach, we were successful with executing multiple enhancements within BrassRing and Onboarding in a very short time frame. My team and I appreciated the partnership with Velocity and will definitely reach out to them, should we need extra hands for future projects."