We have mapped out a methodology framework with a very disciplined approach for how we engage with our clients. This framework ensures that we are addressing any relevant process and technological implications related to your project.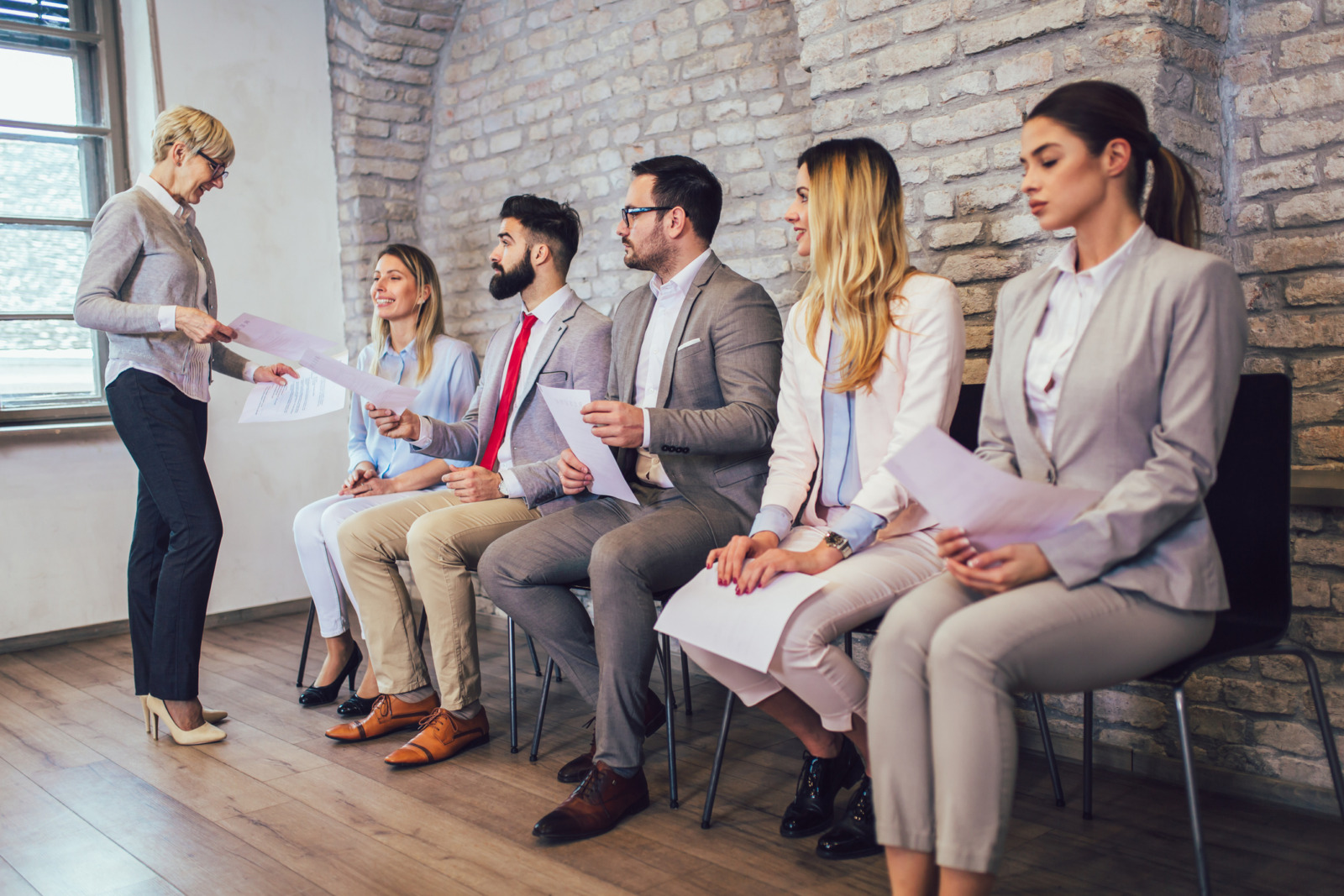 We use our outlined methodology to accurately define your needs and determine how best optimize your process and outcomes.
After an initial meeting to determine if our skills and experience are a good fit for your organization's needs, we will agree upon a scope, sign a contract for the work to be done and schedule a Discovery and Kickoff meeting. This is where we outline the process in detail, including timelines, requirements from the client and gain access to your systems depending on the nature of our engagement.
We carry out a detailed and thorough analysis of our clients' requirements to ensure we have a full understanding of their project needs and that expectations can be met. We gain an understanding of our clients' culture, services, size and locations. We listen to their hiring objectives and identify the responsibilities and deliverables for each role they are hiring for.
Our Consultants are among the best in the business and have experience working on applicant tracking systems across many different industries, organization sizes and business objectives while delivering on client KPIs.
We offer continuous support throughout the assignment. We periodically check-in with the client and consultant to ensure expectations are being met, and we submit invoices in accordance with requested client process'. As we approach completion, we confirm an end date with the client and consultant or extend the assignment as needed.