The conference for talent acquisition innovators
There's energy in the alchemy of teamwork. When our ideas combine and bubble up into transformation. Let's have more of that. Join the award-winning conference INSPIRE, where breakthrough happens.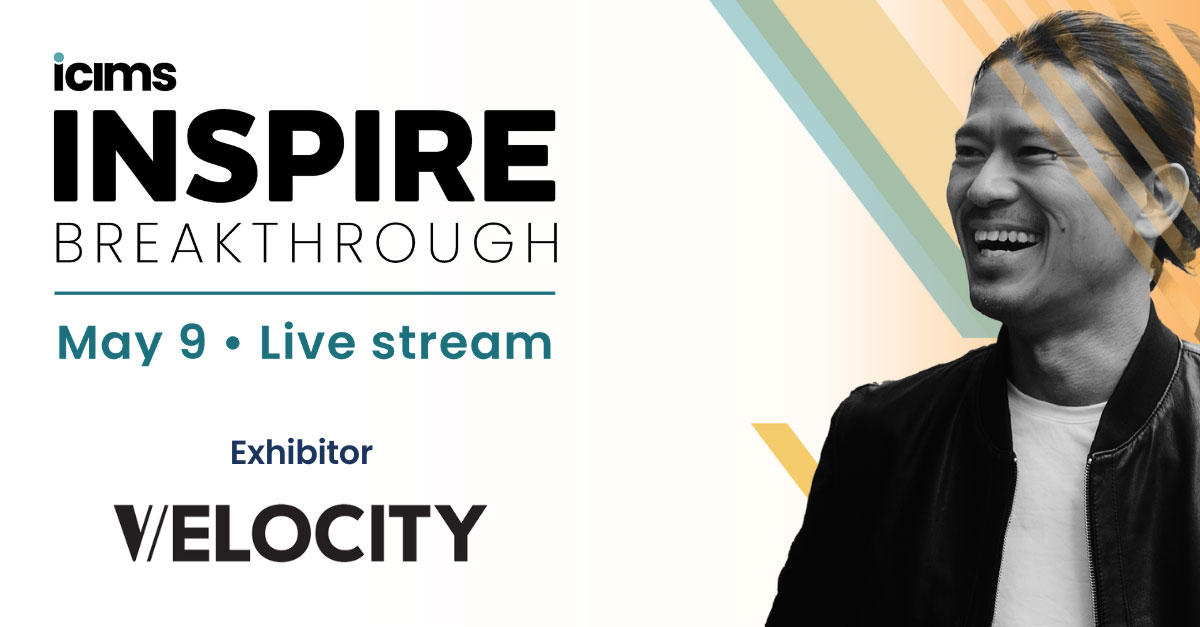 INSPIRE is an annual conference hosted by iCIMS, the talent cloud company. This award-winning event unites the community of talent acquisition innovators everywhere.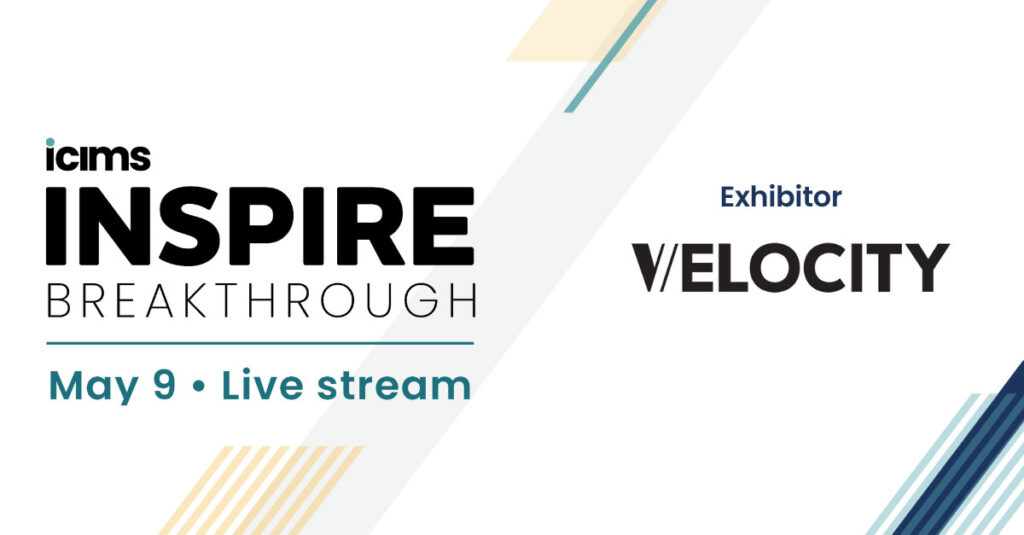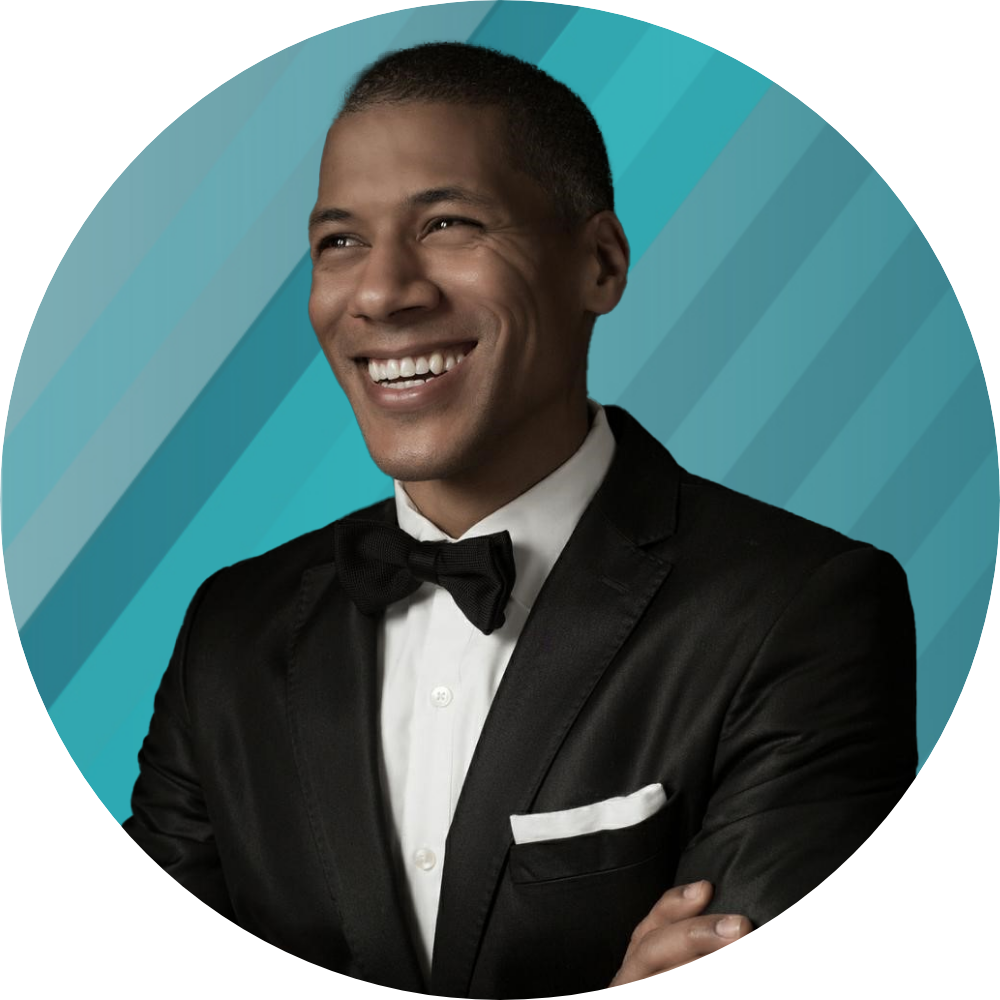 Emmy-winning TV show host and anchor at Cheddar News
Shannon LaNier anchors the nationally syndicated business and tech network, Cheddar News. He is also the author of the award-winning book, Jefferson's Children: The Story of One American Family along with photojournalist Jane Feldman. The book captures his expedition to uncover the history behind his heritage as the 6th great grandson of President Thomas Jefferson and his slave Sally Hemings. Follow him @MrShannonLanier.