Providing your candidates with the very best experience is a critical step to attracting the best talent in the market. This is often something that gets overlooked. Most organizations will agree that candidate experience is key, especially in today's candidate driven market, and even more so if you're recruiting in a particularly competitive space.
Are you utilizing all of your Recruitment Technology capabilities and getting the most out of system reporting? Do you want to speak with someone live for a technical/strategic consultation? We can help make your process stand out from your competitors to attract and source the best talent.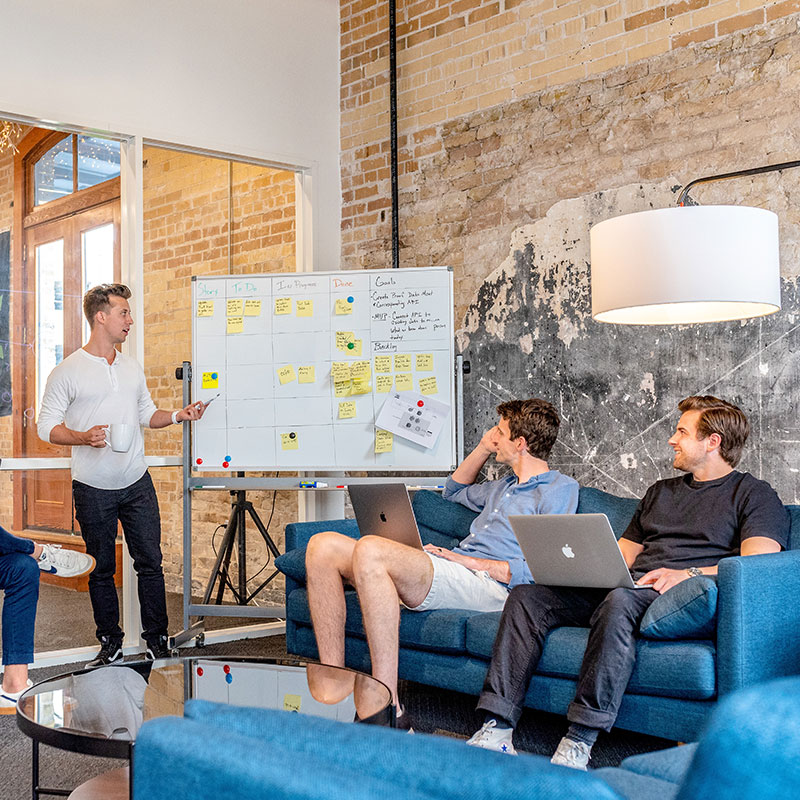 We are experienced, certified, and specialized. Learn more about what sets our Consultants apart.
We are certified business partners with iCIMS, Infinite & Phenom People