Vendor Evaluation and Implementation
Selecting the right Talent Acquisition (TA) or Human Capital Management (HCM) technology has never been more important. The demand for high quality talent has increased dramatically in the past decade, and changing behavior is making it harder to retain and develop employees.
These two trends combined make it essential that organizations of all sizes have the right tools to source, hire, manage, and develop their people. Velocity's team of experienced consultants can help you to identify the correct tools, and ensure that they're implemented successfully to maximize your ROI.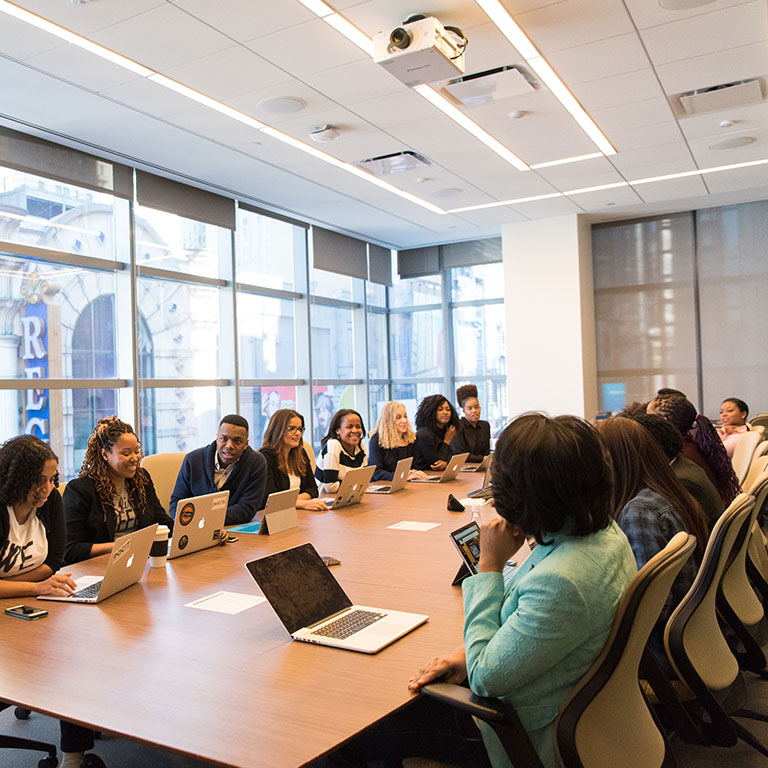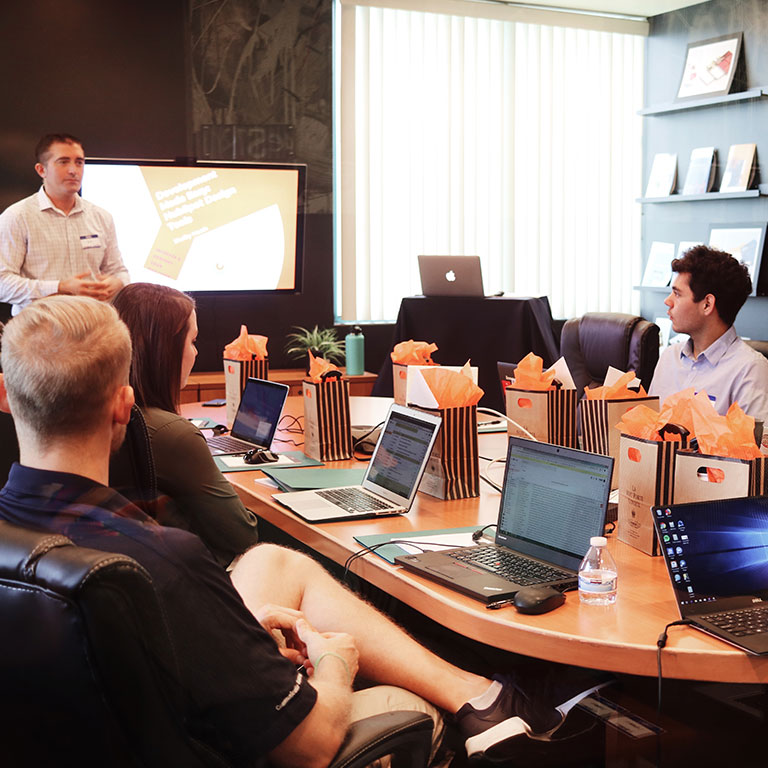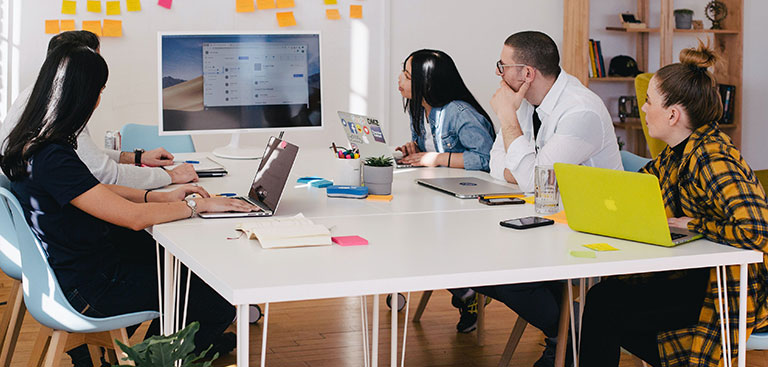 Our team has years of experience in helping companies select TA and HCM applications. With the help of Velocity you can be sure that your organization will follow a well-established methodology, follow a customized and rational process, and make an objective and fact-based decision.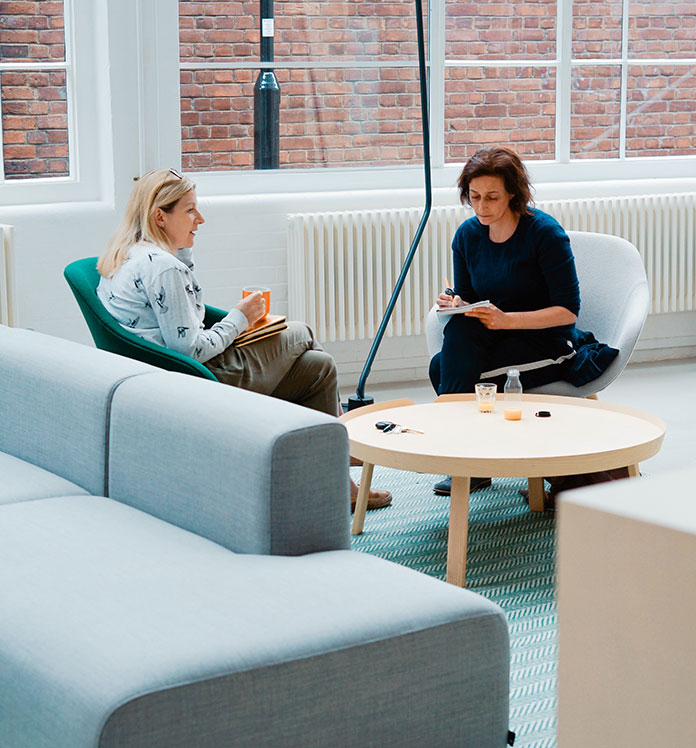 The Velocity team has decades of experience in implementing, supporting, optimizing, and managing TA and HCM applications. Our roster of experts knows the ins and outs of how these systems work and interact with each other, and bring that insight to your evaluation and selection process.
We can quickly understand your specific needs, and discuss with vendors if and how they will meet them. Our team has supported and led vendor selection processes from as small as boutique recruitment agencies selecting an ATS to major enterprise organizations selecting and implementing their recruitment technology.
We are experienced, certified, and specialized. Learn more about what sets our Consultants apart.
We are certified business partners with iCIMS, Infinite & Phenom People