With a team of experienced engineers, Velocity can provide the support your team needs on your next Applicant Tracking System integration project.
Having an experienced engineer help and guide you when implementing a new vendor to your ATS, or changing HRIS systems will ensure we achieve a successful outcome. Working with us, we'll provide insight, guidance, product expertise, and technical support throughout the entire project. We will also provide post-integration support.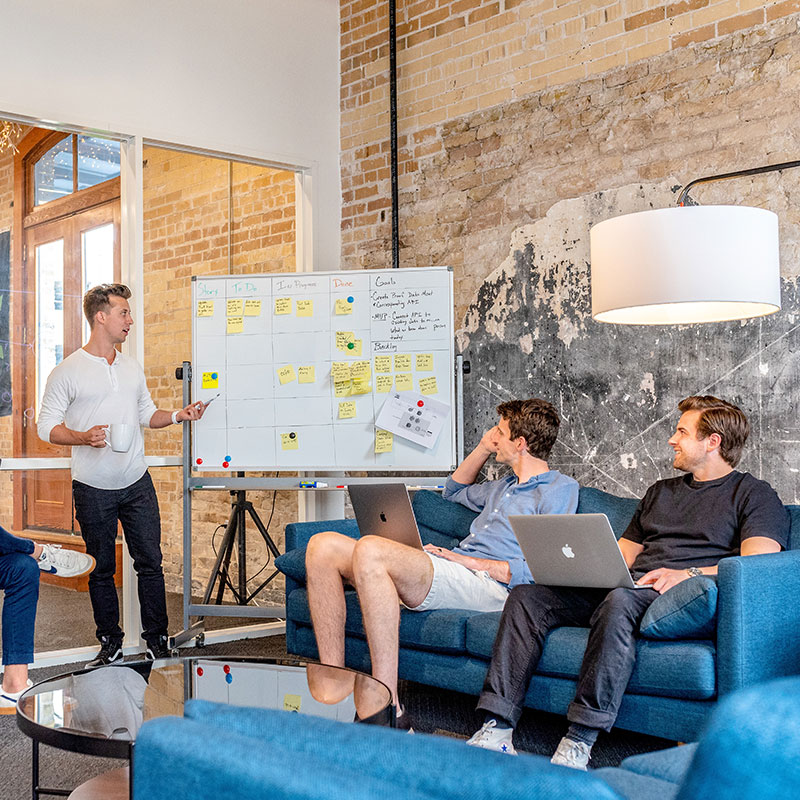 Our Engineering Experts have experience in the following areas: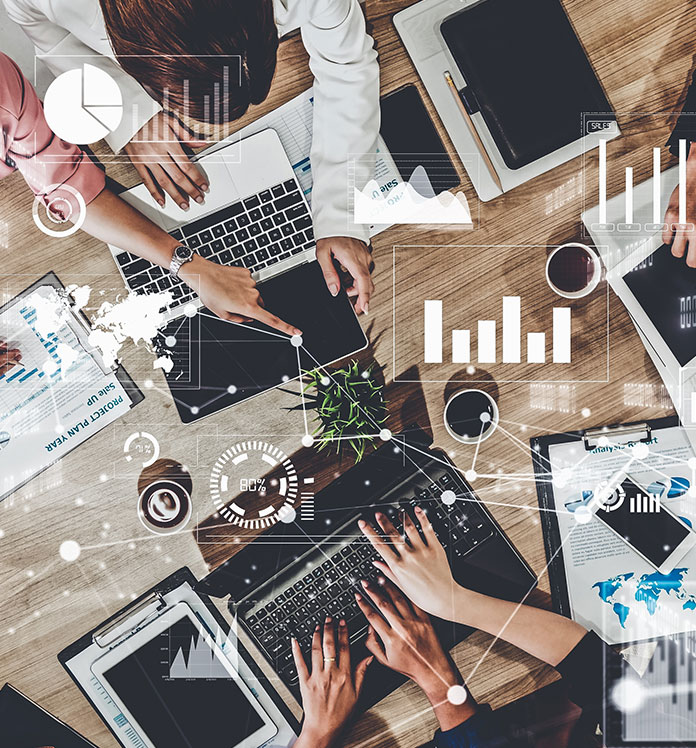 We have identified a consulting methodology that enables us to take a very disciplined approach to identifying the specific needs of your Applicant Tracking System.
We are experienced, certified, and specialized. Learn more about what sets our Consultants apart.
We are certified business partners with iCIMS, Infinite & Phenom People