As a BrassRing certified business partner, we have the experience and expertise on our team to help you with your next BrassRing project.
Whether you need temporary support, a more permanent engagement, training or a system optimization, we have many flexible to support options to meet your needs.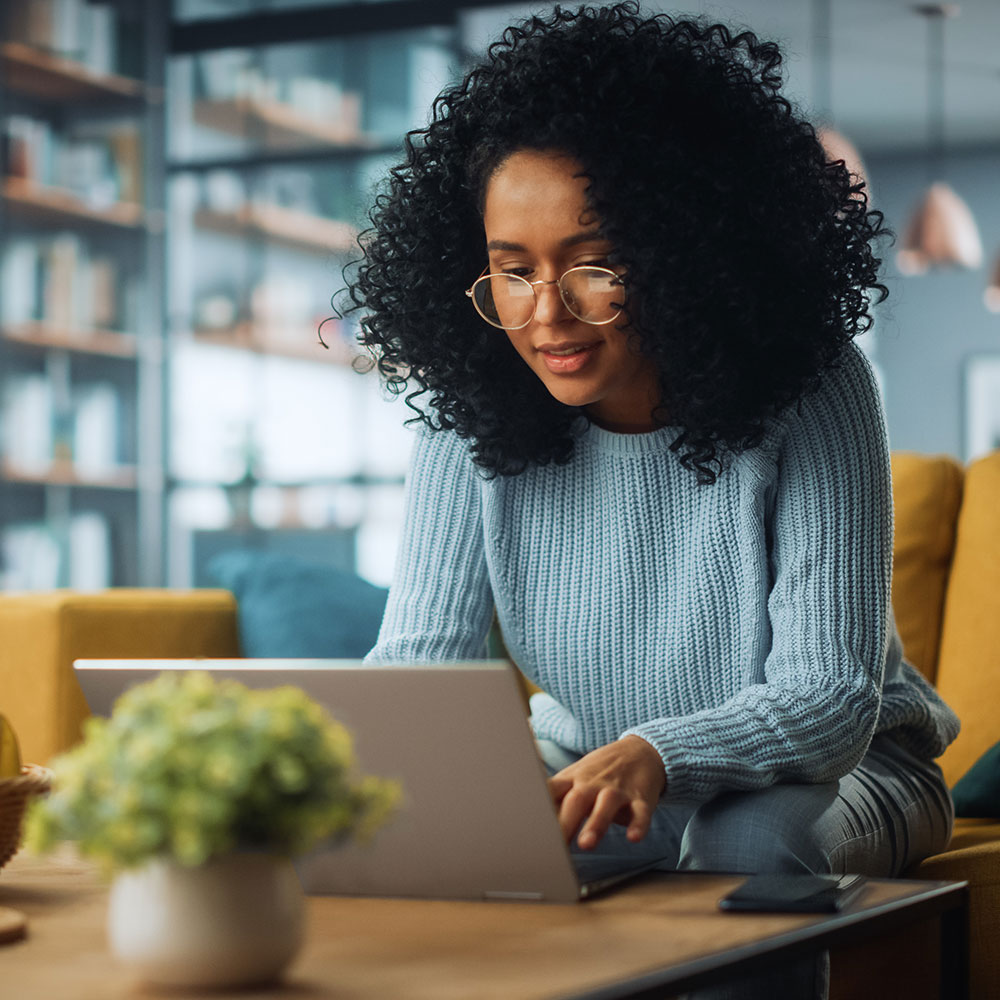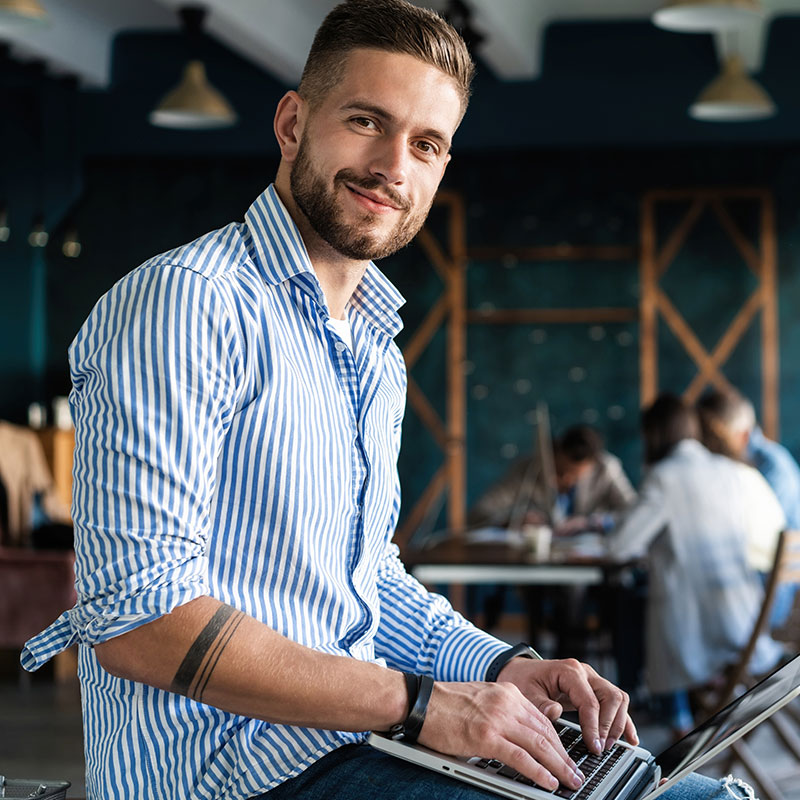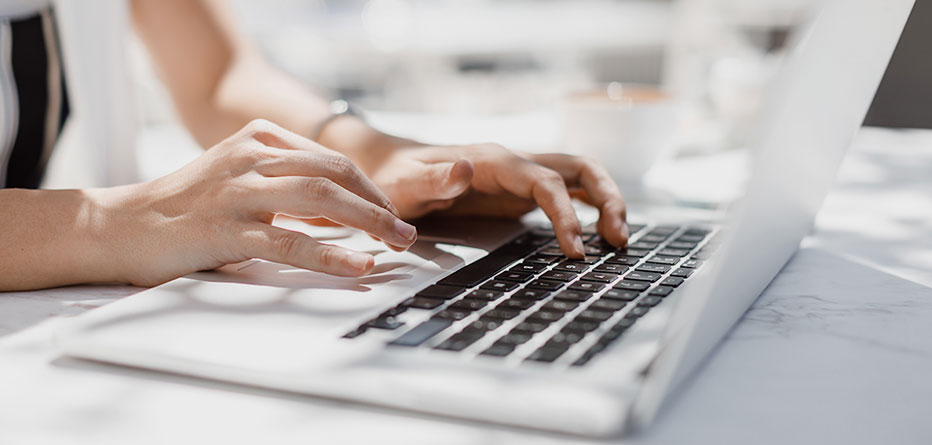 Our BrassRing Consultants Provide Support in These Key Areas
With a staff of experienced implementation engineers, Velocity HCM can support you with your import or export integrations to and from your Applicant Tracking System.
Data Migration & Extraction
Data migration and extraction are vital process steps with any technology change. Velocity HCM has the expertise to extract, transform and deliver your data safely and securely.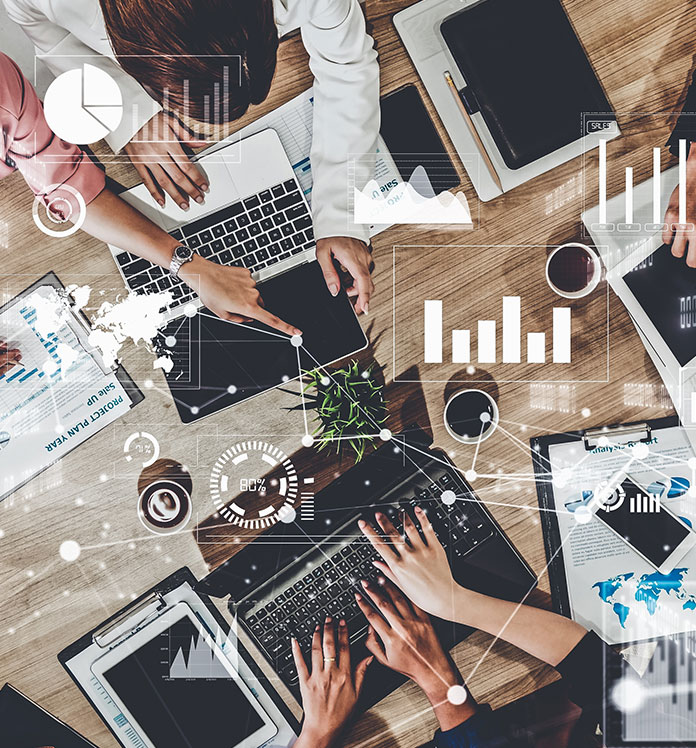 We have identified a consulting methodology that enables us to take a very disciplined approach to identifying the specific needs of your Applicant Tracking System.
We are experienced, certified, and specialized. Learn more about what sets our Consultants apart.
We are certified business partners with iCIMS, Infinite & Phenom People